QUALITY CONSTRUCTION IS THE HEART OF OUR BUSINESS
Today's manufactured homes are safer, stronger, and more stylish than ever. Manufactured homes built since 1999 are up to 25% stronger than site-built homes, and homes manufactured and sold in Florida are required to meet higher wind safety standards than site-built homes. And among Florida home manufacturers, Jacobsen homes have received the highest ratings for construction quality—so you can be confident your home will be built Florida strong.
Fiberglass Shingle Roof: Each shingle attached with six fasteners, backed by 20- year limited warranty.
Asphalt Laminated Reinforced Shingle Underlayment: In addition to a layer of 15-lb roofing felt.
Oriented Strand Board Roof Sheathing: Engineered to resist racking and shape distortion under high wind.
Truss Roof Rafter System: With double rafters within 3' of front & rear. (Approved for hurricane zones I, II & III) Solid one-piece structural center beams.
Blown Cellulose Ceiling Insulation: Fire retardant and formaldehyde-free.
Insulated Flex-Duct System: Fiber reinforced mastic sealed airtight insulated flex-duct system with sealed interior risers insulated with fiberglass.
Ventilated Roof Cavity: In addition to a whole house ventilation system.
Vinyl Lap Siding: 50-year limited warranty: will not dent, rot, chip or corrode.
3/8" Structural Sheathing Under Lap Siding: Adds strength and extra insulation to walls.
Fiberglass Exterior Wall Insulation: For maximum energy efficiency.
2" x 6" Exterior Walls: 16″ on center.
2" x 4" Interior Walls: 16″ or 19″ on center.
Double Marriage Walls: Walls from each side of the home join at the center line forming a double wall to provide superior structural stability.
1/2″ Painted Sheetrock Interior Walls: Or optional painted tape and textured walls.
Oriented Strand Board Floor Decking: Lang board OSB comes with a 10-year limited warranty against delamination.
Fiberglass Blanket Floor Insulation: A one-piece blanket of insulation covers each section to provide the highest amount of energy efficiency.
17. Transverse Floor Construction: Tongue-and-groove floor decking.
18. Reinforced Polyvinyl Bottom Board: Helps eliminate moisture infiltration and air seepage.
19. Solid Steel I-Beam: With a steel front header frame member.
20. Tie-Down Connectors: Vertical, horizontal and frame tie-down connectors.
*Specifications subject to change without notice.
10 STEPS
to Your Custom-Designed Home!
10 STEPS
to Your Custom-Designed Home!
Southwest Florida took quite a blow from Hurricane Irma September of 2017.  It touched all of us in some way.  Sadly, some people lost their homes. As time has marched on, we have been blessed to meet some wonderful people and help right what Irma ruined.  Please see our Resources and FAQ pages to learn more about the strength of manufactured homes today.
The following is a video from Jacobsen Homes featuring some of our wonderful customers.  
Jacobsen Homes is Family Owned and Operated since 1959.
The only custom-designed manufactured homebuilder in Florida.
Builds more homes than any other Florida manufactured homebuilder.
Rated highest quality construction among Florida manufactured homebuilders.
Built for Florida hurricane conditions, 2"x6" exterior walls on 16" centers with 3/8" wood sheathing on all exterior outside walls.
Commitment to quality, flexibility and customer service, the very best home at an affordable price.
Custom-design options available to the homeowner make each home unique.
Our partnership with Jacobsen is  strong and we are the #1 dealer of their homes.
Waterfront living in Florida comes with great rewards—and unavoidable challenges. Because waterfront properties face a higher risk of flooding in severe weather conditions, the permitting process for site-built homes can be complicated—no one wants to green-light a home at risk of ending up underwater.
Stilt homes are a safe, stylish, and cost-effective solution. Not only do these sturdy modular homes offer great views and ensure you stay high and dry on beachfront or low-lying properties, they can be customized to suit both your lifestyle and your community's zoning requirements. This makes permitting and construction a faster and simpler process. LeeCorp Homes has decades of experience constructing stilt home foundations and installing stilt homes in a variety of settings, so you can feel confident your home will be built to last.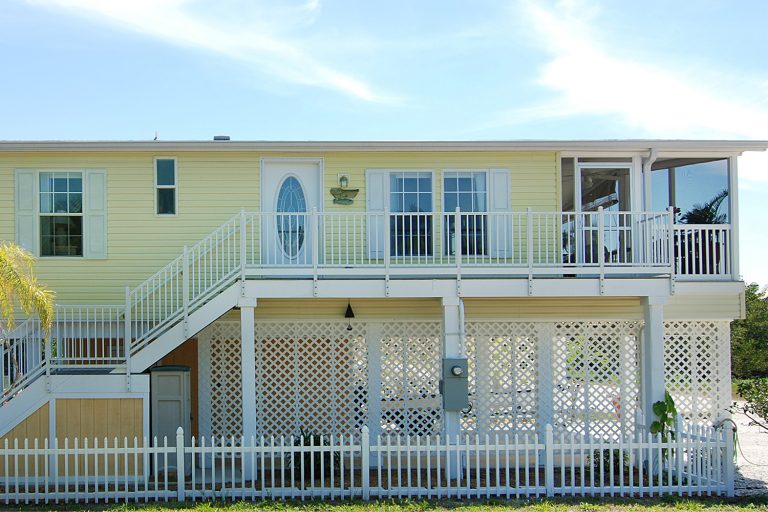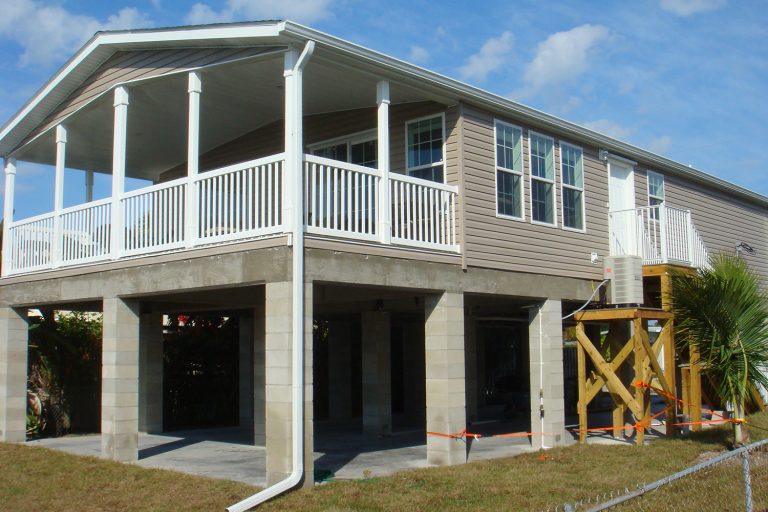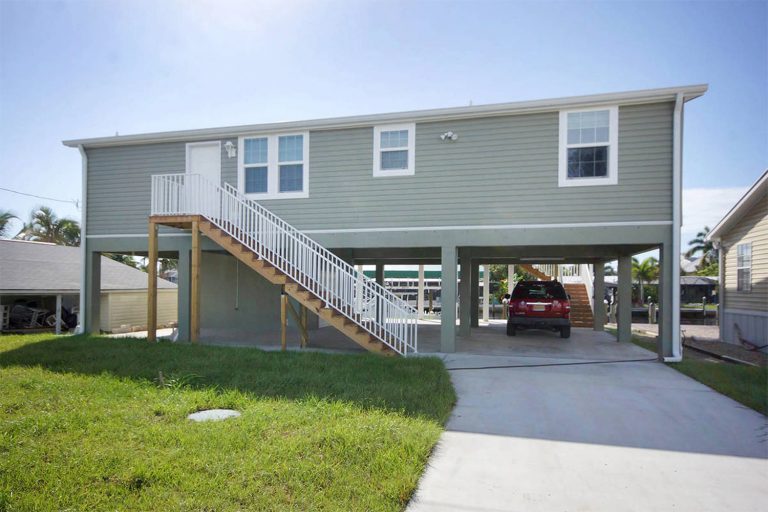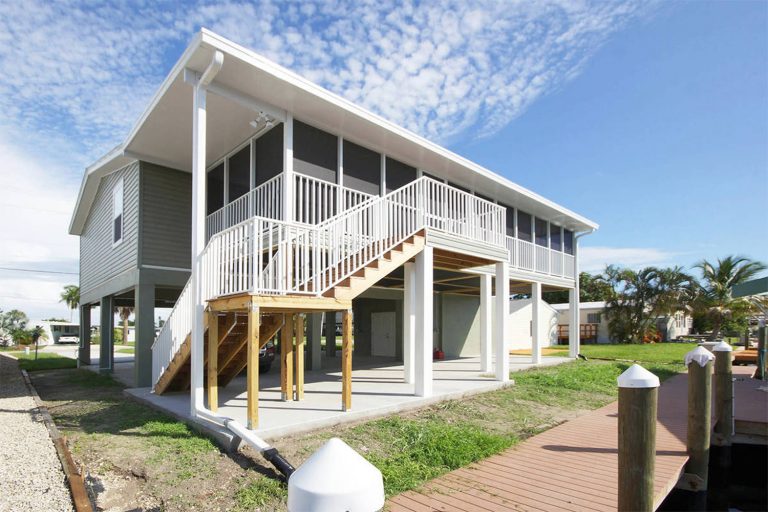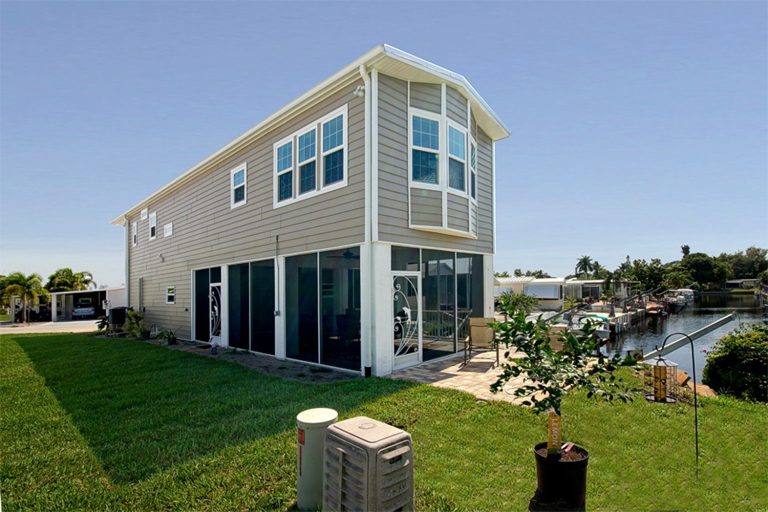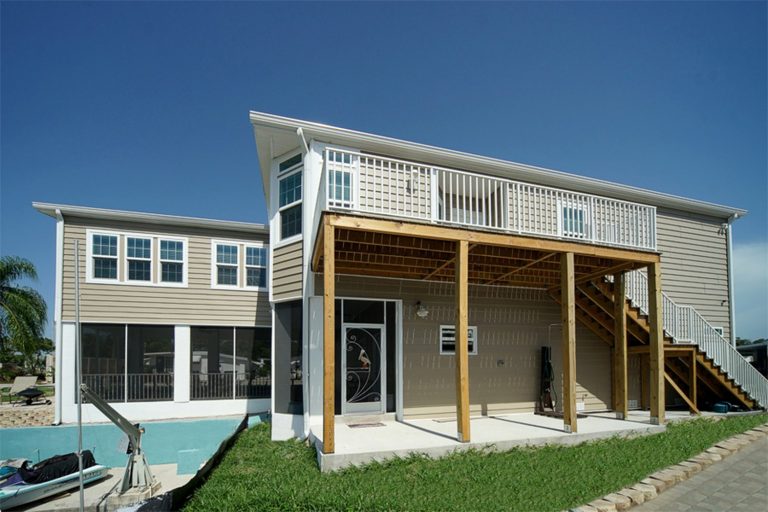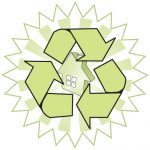 A Jacobsen Home is naturally Green due to the way our homes are constructed. Our controlled building environment allows us to store materials inside out of the weather, reducing moisture content in the lumber and other susceptible building materials we use.
Our construction methods also produce less waste, reduces labor cost, and conserves energy. We recycle products to prevent the waste of potentially useful materials, which reduces the consumption of fresh raw materials, and reduces Energy consumed in conventional waste disposal. This all adds to the lowering of Greenhouse gases. For more information, please click here.