"We offer an Endless Array of Custom-Design Options"
Create your signature look from an array of custom design options
Close your eyes and picture your perfect home…whether a clear vision comes to mind or a lot of questions, our experienced design team is ready to help you create a space you'll love—from paint colors to flooring to exterior details. LeeCorp Homes offers a wide range of options and styles for every detail in your home. We invite you to explore the options below—then schedule a visit to see samples, ask questions, and learn more about your options.
While Jacobsen Homes include their own high-quality cabinetry, we also offer the full line of Wellborn custom cabinets if you're looking for something really special. Whether your style leans towards classic elegance or beach house casual, we have an option that's right for you.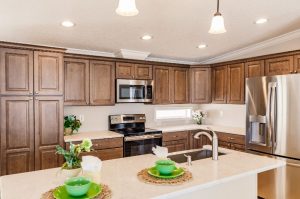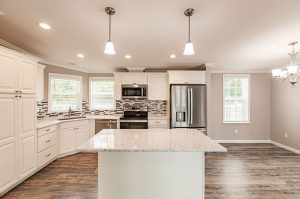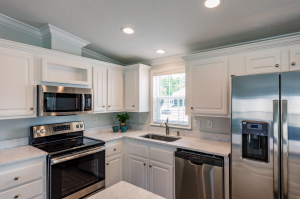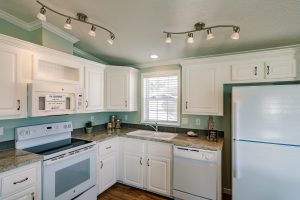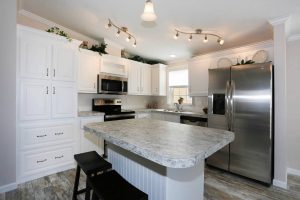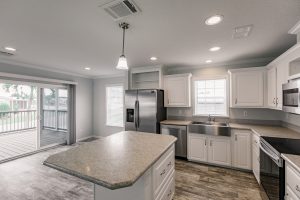 Custom countertops add a welcoming touch to any kitchen or bath.  Choose from mica, granite, or Corian quartz in a variety of colors to create a look that's distinctly yours. Our experienced installation team will ensure your countertops are built to last.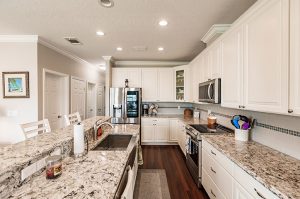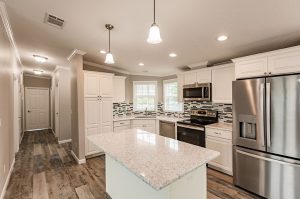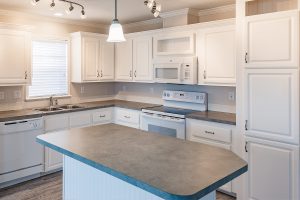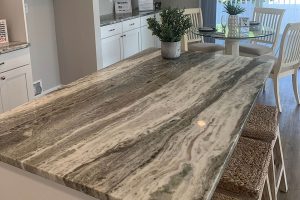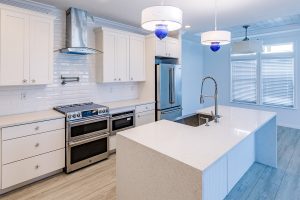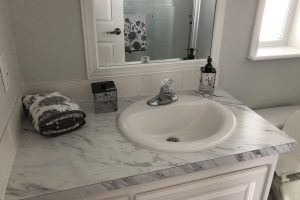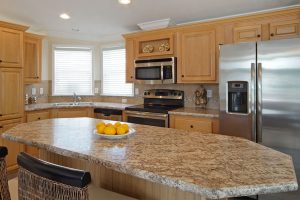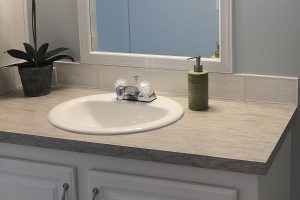 We offer flooring choices to suit any look and lifestyle, from modern, stylish, and easy-to-maintain vinyl flooring options to elegant tile and cozy carpeting. Ask our design experts about your options—we're happy to help you discover the best options for the way you live.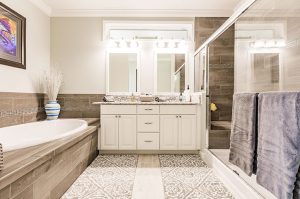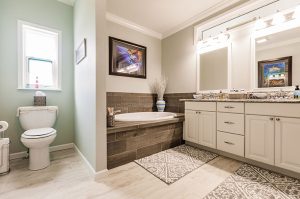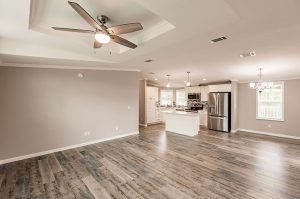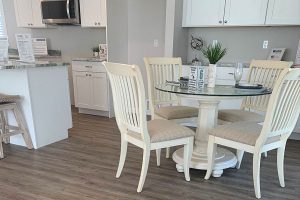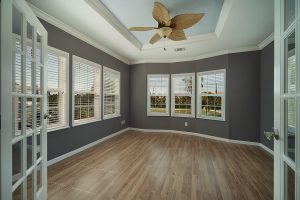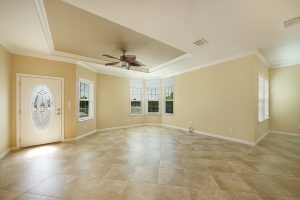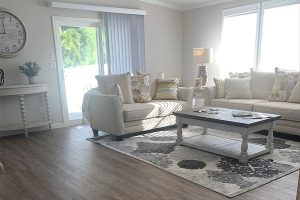 Make a great first impression with your choice of exterior design touches, from decorative doors and trim to a variety of external siding options. You can also choose extra-durable impact windows as an attractive alternative to storm shutters—they not only resist windblown debris, they provide improved energy efficiency, security, and noise blocking.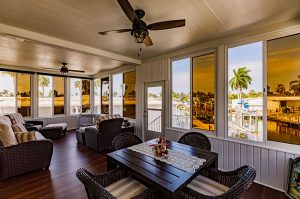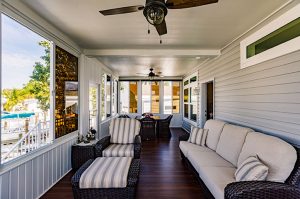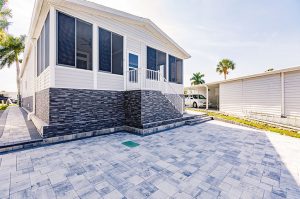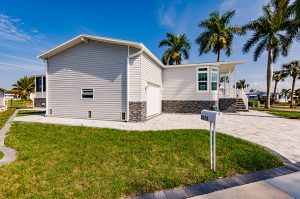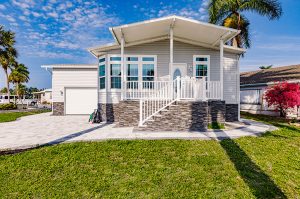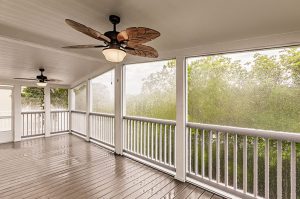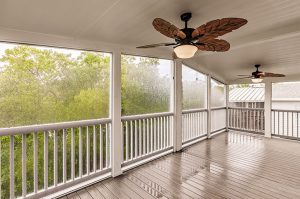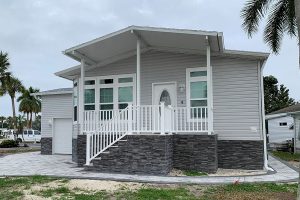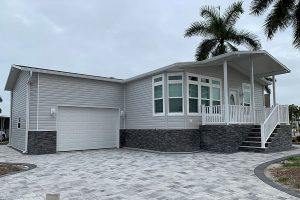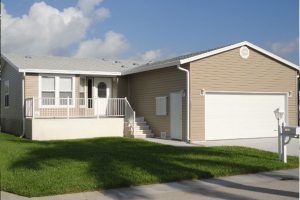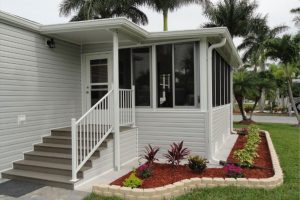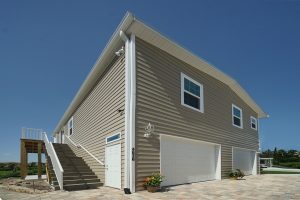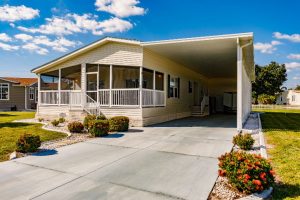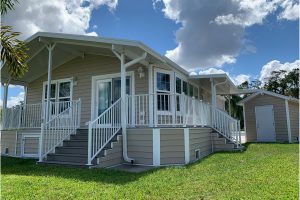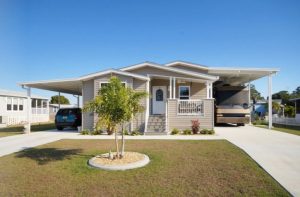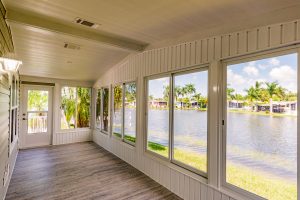 Choose from an array of stylish finishing touches such as custom-selected lighting and bath fixtures and your choice of Sherwin Williams paint colors. No matter what look you envision, you'll find just the right touches to make your home special.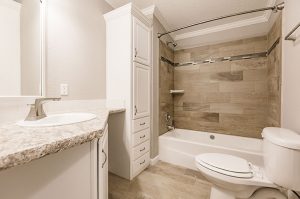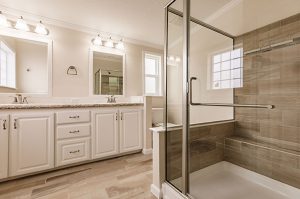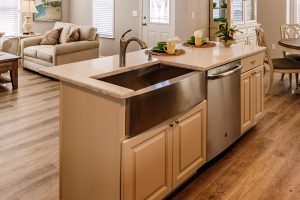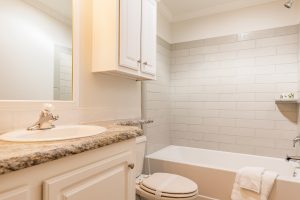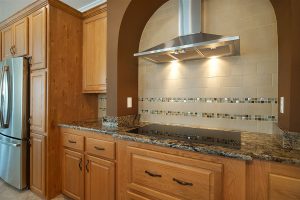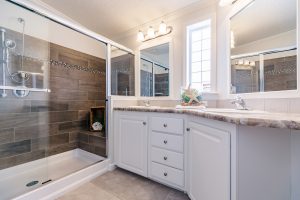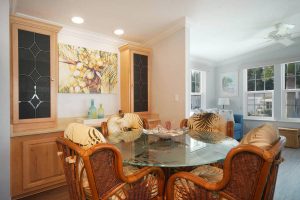 10 STEPS
to Your Custom-Designed Home!
10 STEPS
to Your Custom-Designed Home!